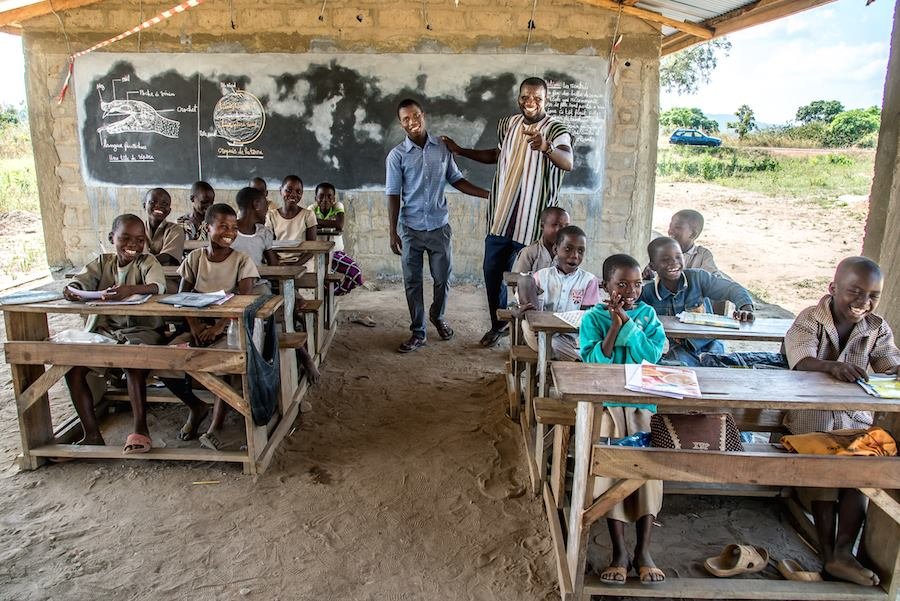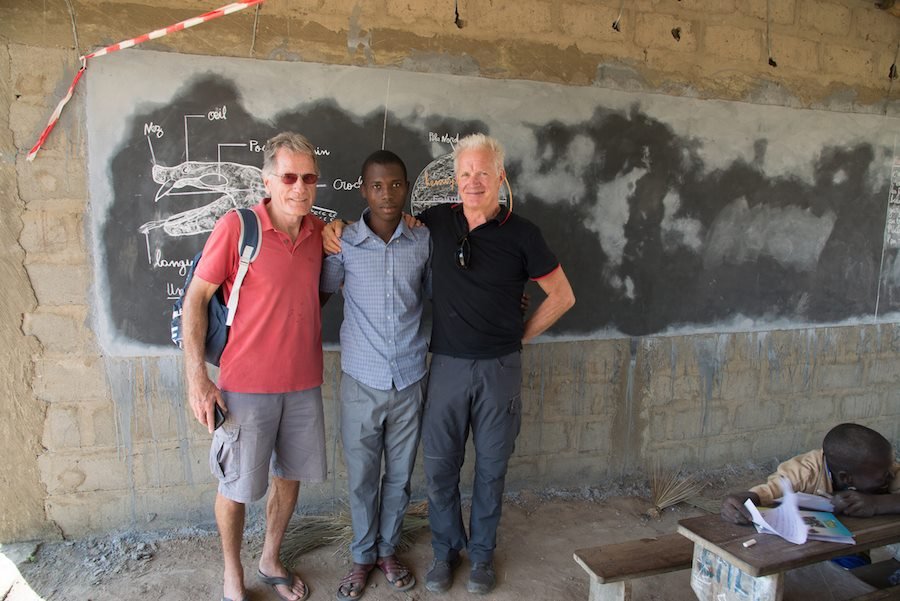 College student, high school student, teacher
During our visit today to the friendly private school of Tchoré, a district of Sagbadaï, we found Tchambagou, the best student of 2015, who received the SPESS scholarship during his 3 years of high school at Lybama High School.
After his baccalaureate success this year, he joined the Tchoré school where he now practices as a CE2 teacher.
A great example of success for this student whom we have supported, and who in turn teaches future high school students, for the greater good of the community! And to see the smile of his students, everything seems to be going well for him ....