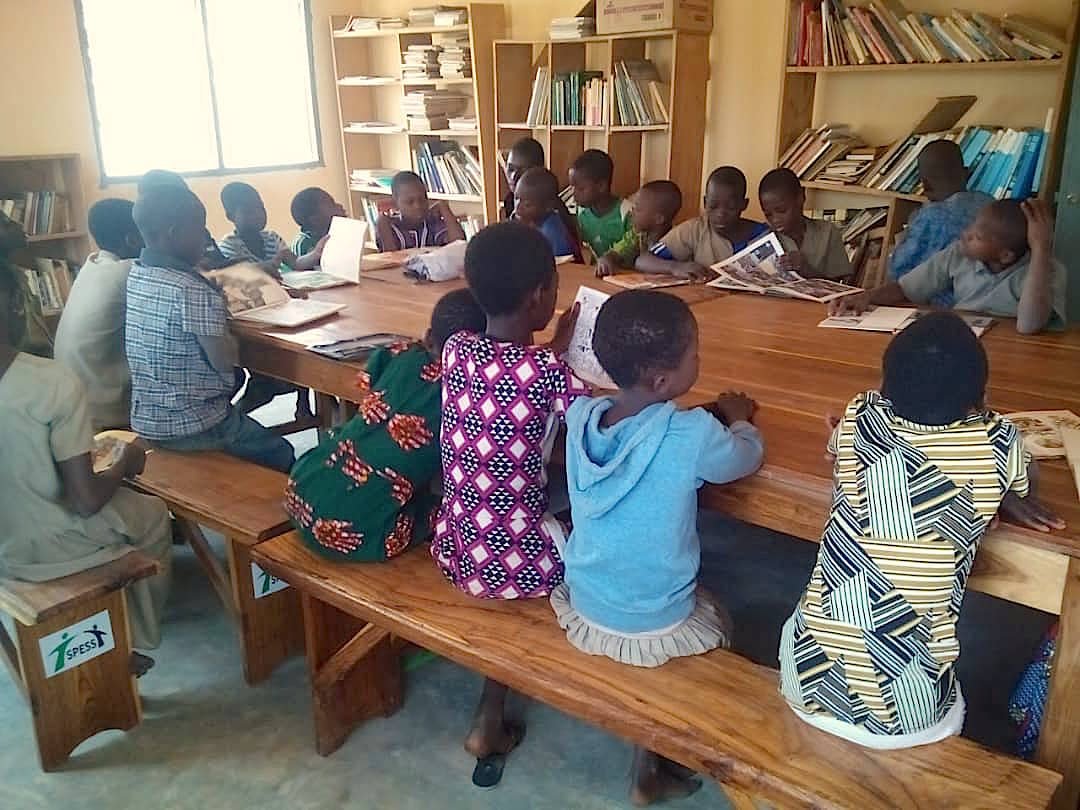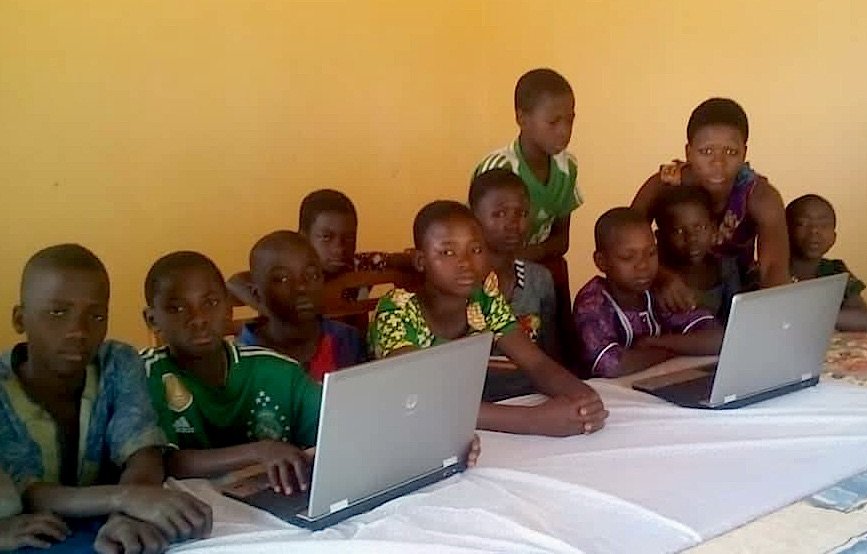 It works hard at the Community Center ...
Since the beginning of February, a young graduate woman has been recruited by SPESS Togo, in charge of the animation of the Community Center of Sagbadaï, a real progress to ensure the good performance of the Center and to relaunch the activities, meetings, videos, Canal +, library, and multimedia room.
The first photos speak for themselves, and we are delighted to see that the youngest ones answered the call!
Activity Community Centre