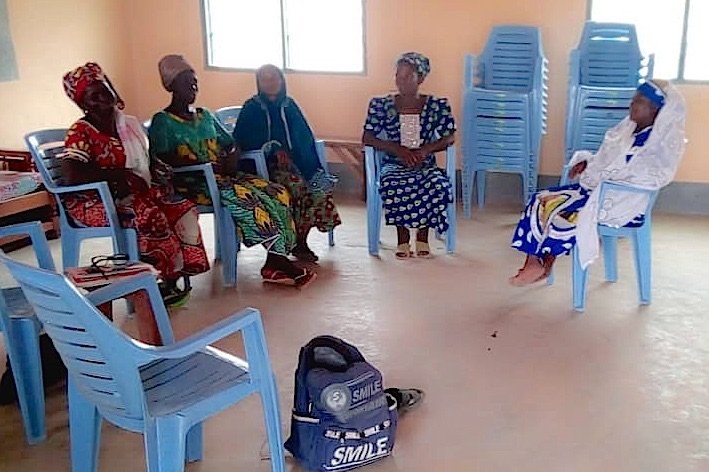 Women's Association ...
Women are the essential pillars of entrepreneurship and trade in Africa, and it seemed important to us to encourage the creation of a women's association, with the aim of launching projects of general or economic interest.
Now it's been done for a few weeks in Sagbadaï, thanks to a small budget made available by SPESS: the four mothers of scholarship students met recently to make this project a reality, accompanied by a trainer to set up workshops (manufacturing butter, soap making, etc.).
We sincerely hope that other women and mothers will join this group, once the artisanal production techniques have been evaluated!