Back to school in Togo...
Togolese students, middle and high school students resumed classes on Monday of this week, after a long period of vacation.
Good luck and good recovery to all, teachers, students and parents: we know how difficult the teaching conditions are, after 2 years of pandemic and in the delicate geopolitical environment that we all know.
On the ground, nothing has changed, the classes are still overloaded, with courageous but too few teachers, and minimal infrastructure: at Sagbadaï middle school (see photos), how to study serenely when you are seated at four on a small bench, without even one notebook per student?
Yesterday we received a first call for help from the teachers, via our friend Taïrou: we must finance as soon as possible and urgently supply the tables and benches so that everyone is properly seated. The action is on!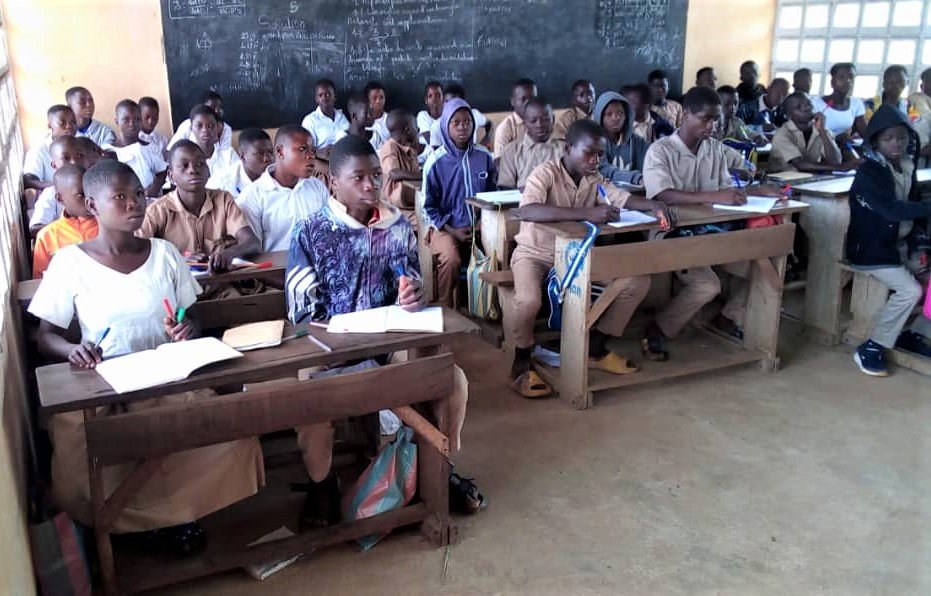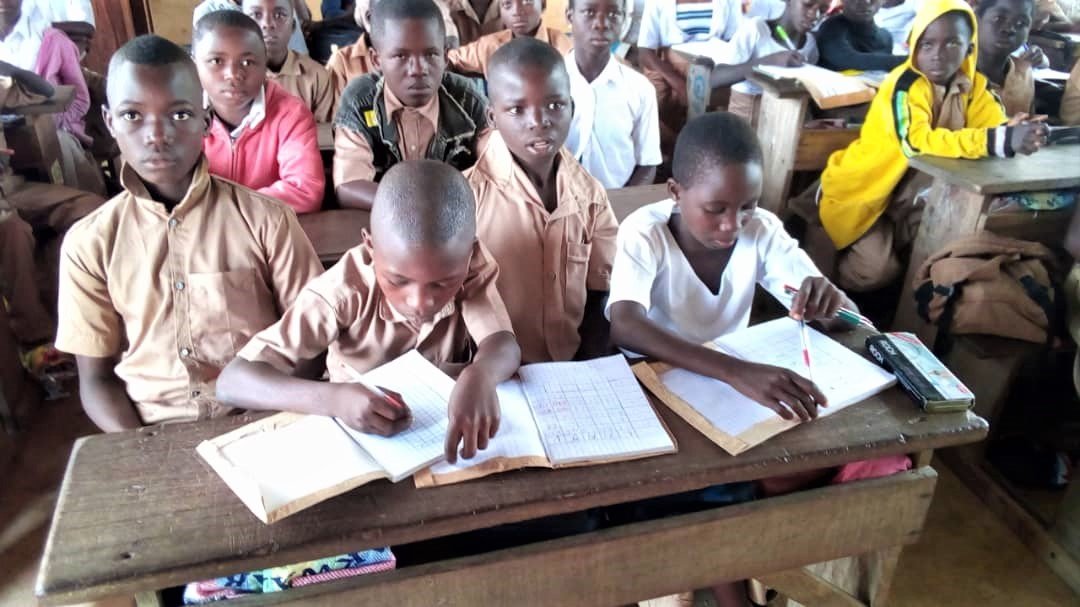 Back to school for the college of Sagbadai