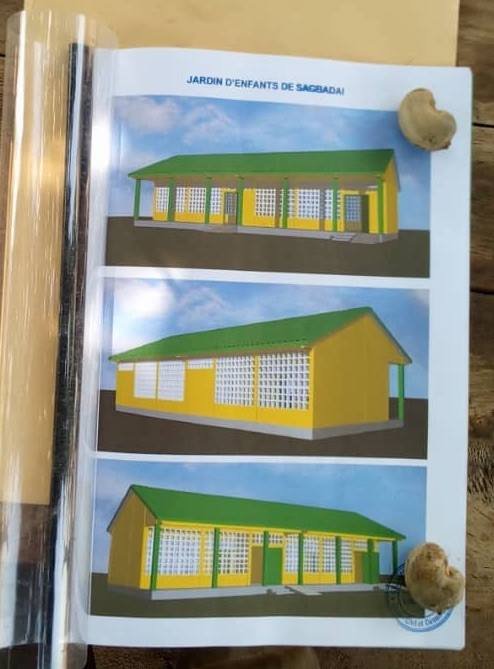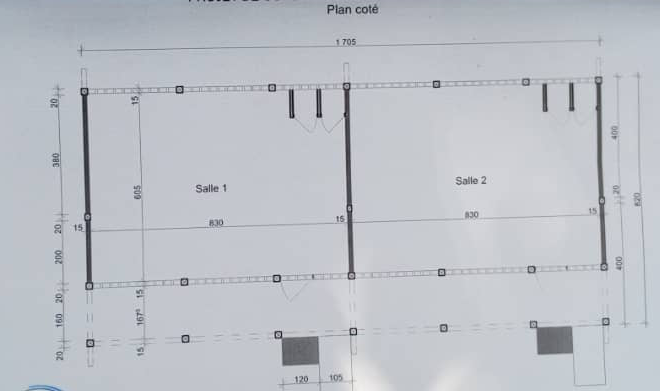 Sagbadaï kindergarten ...
The sooner the children join the school, the better the school term.of
After major work for the primary school (new building and new roofs), and the construction of the new college, SPESS tackles the construction of a building of 2 classes to house the kindergarten Sagbadai.
Thanks to Vincent for the constitution of the construction file. It will quickly reach the ambitious goal of the end of the shell in September, the mistresses are impatient!