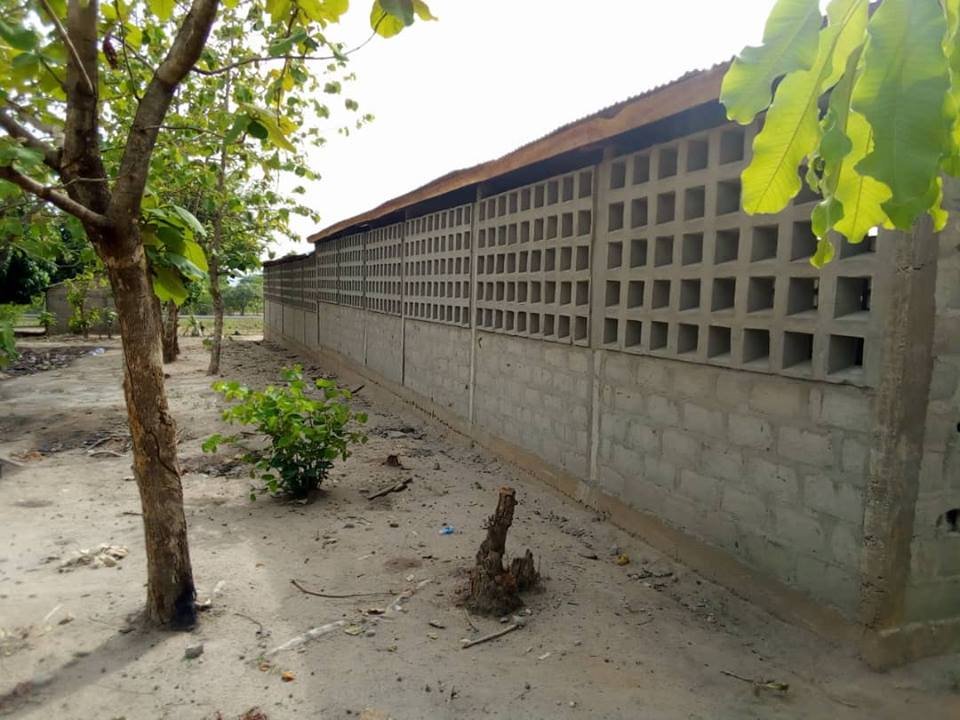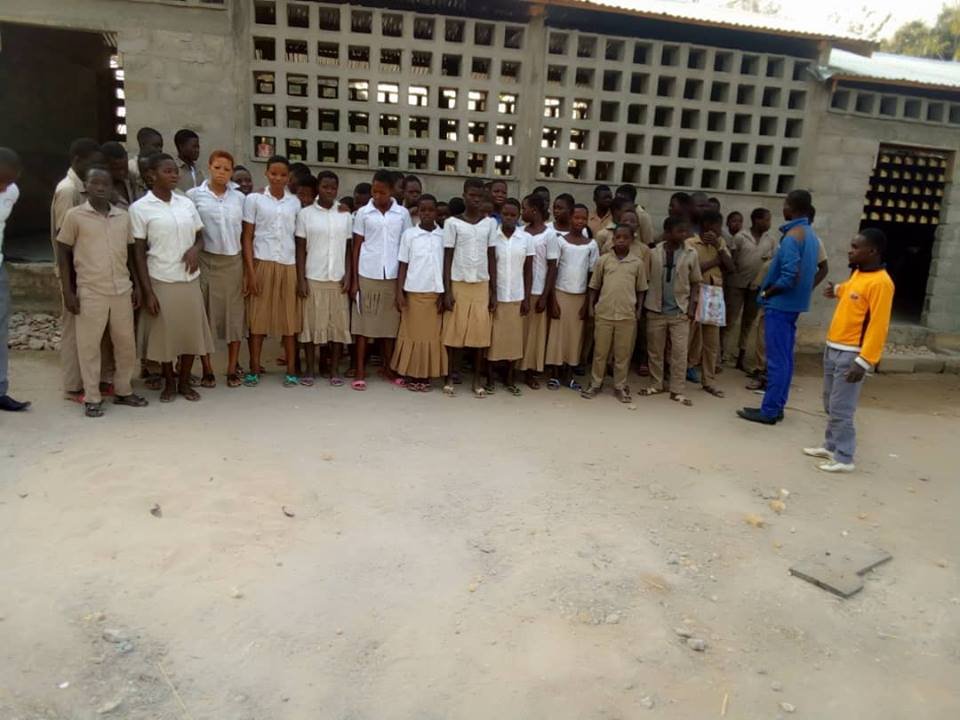 College of Bouzalo, end of work ...
Started at the end of January, the construction of the walls, as well as the concrete on the ground, is finished.
College students joined their new classes in March.
This is a huge improvement for students and teachers who have left without regret the old wooden and straw shelters!
Thank you to our donors and congratulations to Taïrou, Vincent and the masons who worked quickly not to disturb the courses.
Next step next year for paintings, fixtures and additional furniture.