!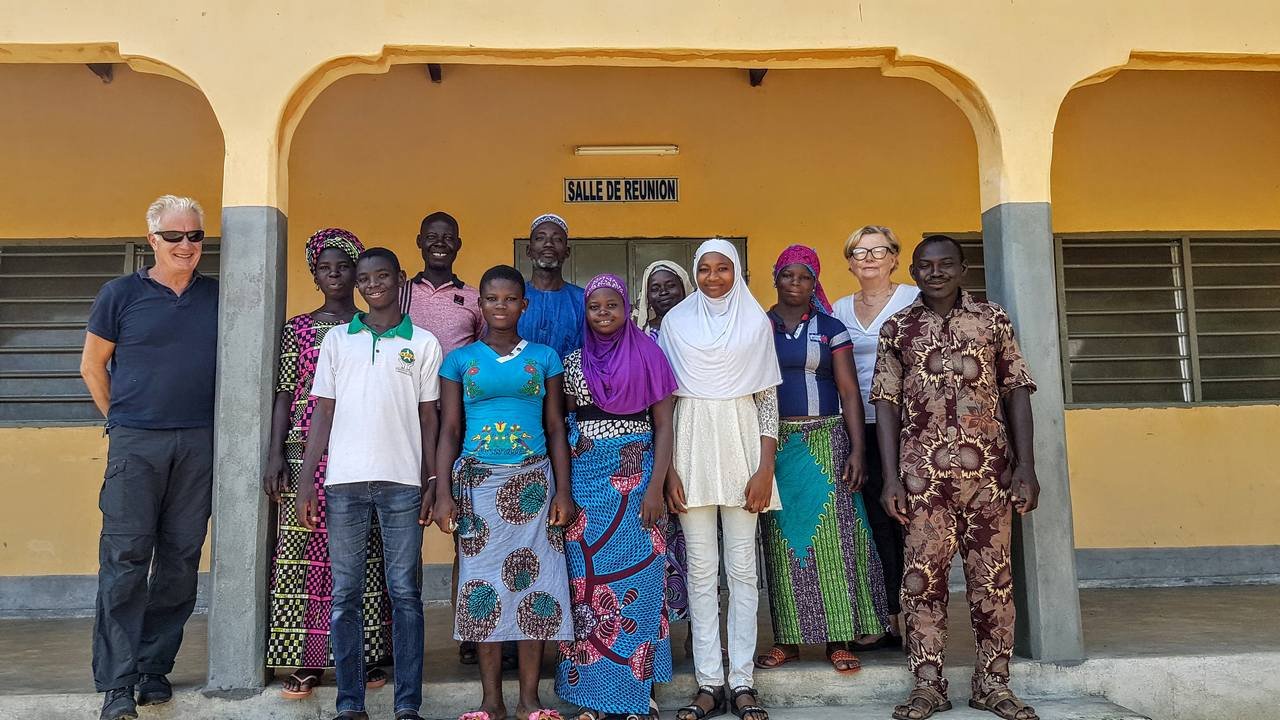 SPESS scholarships are for the best high school students in Sagbadaï!
School starts again for all Togolese students in 2 weeks. Our scholarship holders Sherifa, Panikawa, Latifa and Albert, future midwives, doctor and physics teacher, are the lucky beneficiaries of the SPESS scholarship which rewards each year the 2 best college students of Sagbadaï during their 3 years of high school.
Our best wishes go with them for this new school year!