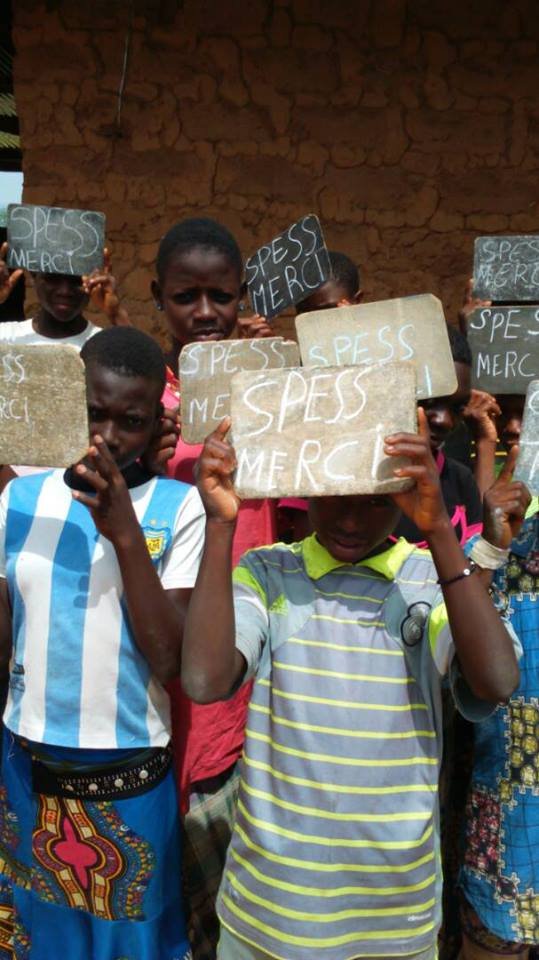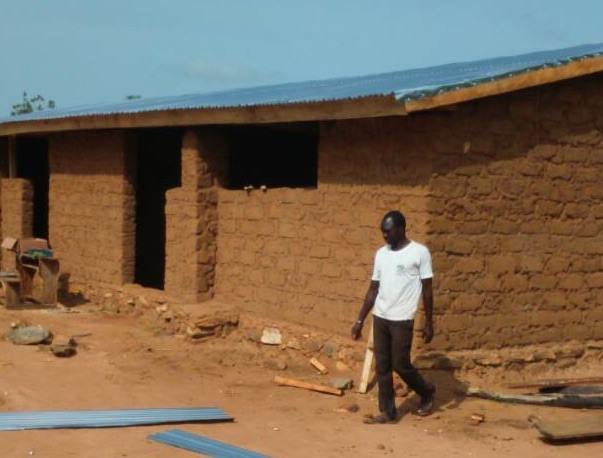 New roof for the school of Tabalo ...
During our last stay in Togo last November, Taïrou took us to visit the small village of Tabalo, twenty kilometers from Sagbadai, in the middle of nowhere.
We found a school, lost in the middle of the forest, and met teachers and parents who wanted to give their children an education. We were touched by their welcome and their humility, and promised them help to consolidate their school.
This is done with the repair of the roof of one of the buildings. The children send us a big thank you, it's our turn to thank them!